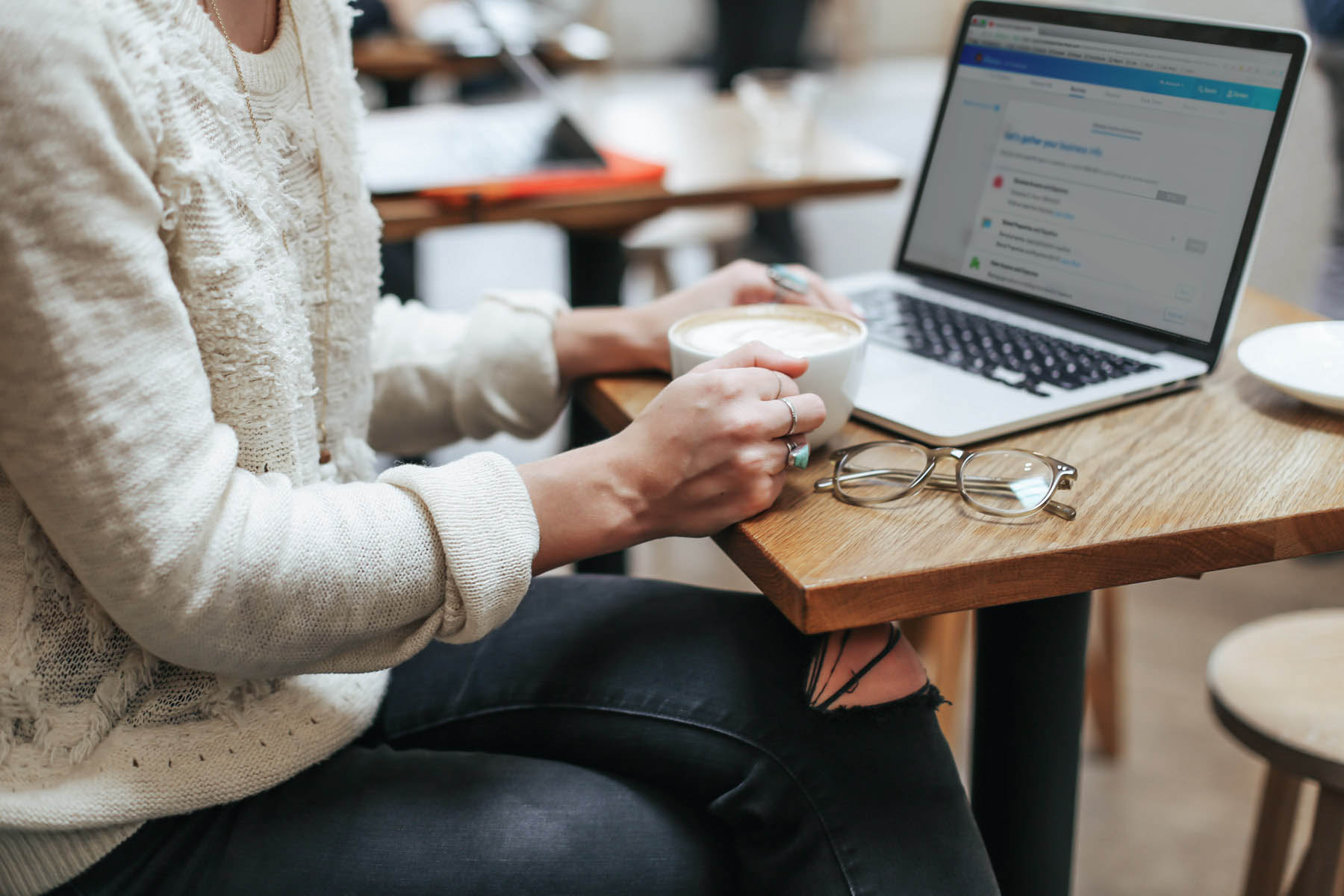 John Fitzgerald
June 24, 2019
Tax Tips for Bloggers
Every week I get a few emails from bloggers or online professionals asking me questions about taxes. Most of them are the same questions again and again. Because I can't answer fact-specific questions individually without potentially creating an attorney/client relationship, I tend to give the same general answers. First and foremost, seek counsel from a reputable accountant. Unfortunately, I understand, too well, that many accountants don't understand about how blogging works and some of the nuances related to making money online. And I also understand that finding a tax lawyer who may understand these nuances can be very expensive.
I started out my legal career in the tax group of a boutique firm. I've spent thousands of hours working with tax laws. That said, I am not a tax attorney. Through the online world I have gotten to know tax attorneys. One, in particular, is not only an exceptional tax attorney she happens to understand the online and blogging worlds. Kelly Erb is a practicing tax attorney, writes tax-related articles for Forbes magazine, has spoken at BlogHer and is well-known by her pseudonym, TaxGirl. I had the pleasure of speaking with her to clarify my knowledge and get some insight about how the IRS thinks when it comes to bloggers and taxes.
SWAG (Stuff We All Get) – It may surprise you that the IRS defines this as compensation. Of course, while we like to think we hit the trifecta of SWAG bonanzas at blogging events, it was celebrity awards shows that led the IRS to look into this concept of giving people stuff for showing up. Under federal income tax law, such gift bags are treated as taxable income, not gifts, by the IRS since they are not "solely out of affection, respect or similar impulses for the recipients of the gift bags". This may come as a shock to many people, because despite the fact that bloggers aren't getting free trips to Tahiti, Botox, and jewel encrusted sunglasses we do get some pretty nice gifts in our conference attendee bags. Are bloggers really claiming the value of their SWAG bag as income? I can't answer for anyone else. I can only tell you that if you are audited and you're taking deductions for going to a conference, the IRS has every right to ask you if you claimed the value of the swag as income. Can you argue it away? Sure, but talk to your tax preparer or seek legal advice before doing so.
To read more, see the full article at https://sarafhawkins.com/tax-tips-for-bloggers/